The 2-day Logistics Madrid 2021, which was held in Ifema-Parque Ferial Juan Carlos Madrid, opened on 24th Nov. 2021. Hundreds of leading enterprises in this industry gathered in Madrid conventional center to exhibit their latest releases. This was undoubtedly a visual feast for all the participants about the equipment and efficiency of delivery, logistics, warehouse etc.
This was the annual international salon of logistics industry. iData, working on data collecting field for more than 10 years, exhibited multiple mainstream logistics products of high operating performance in this fair, which has shown iData's ambitions to put more effort into global logistics industry.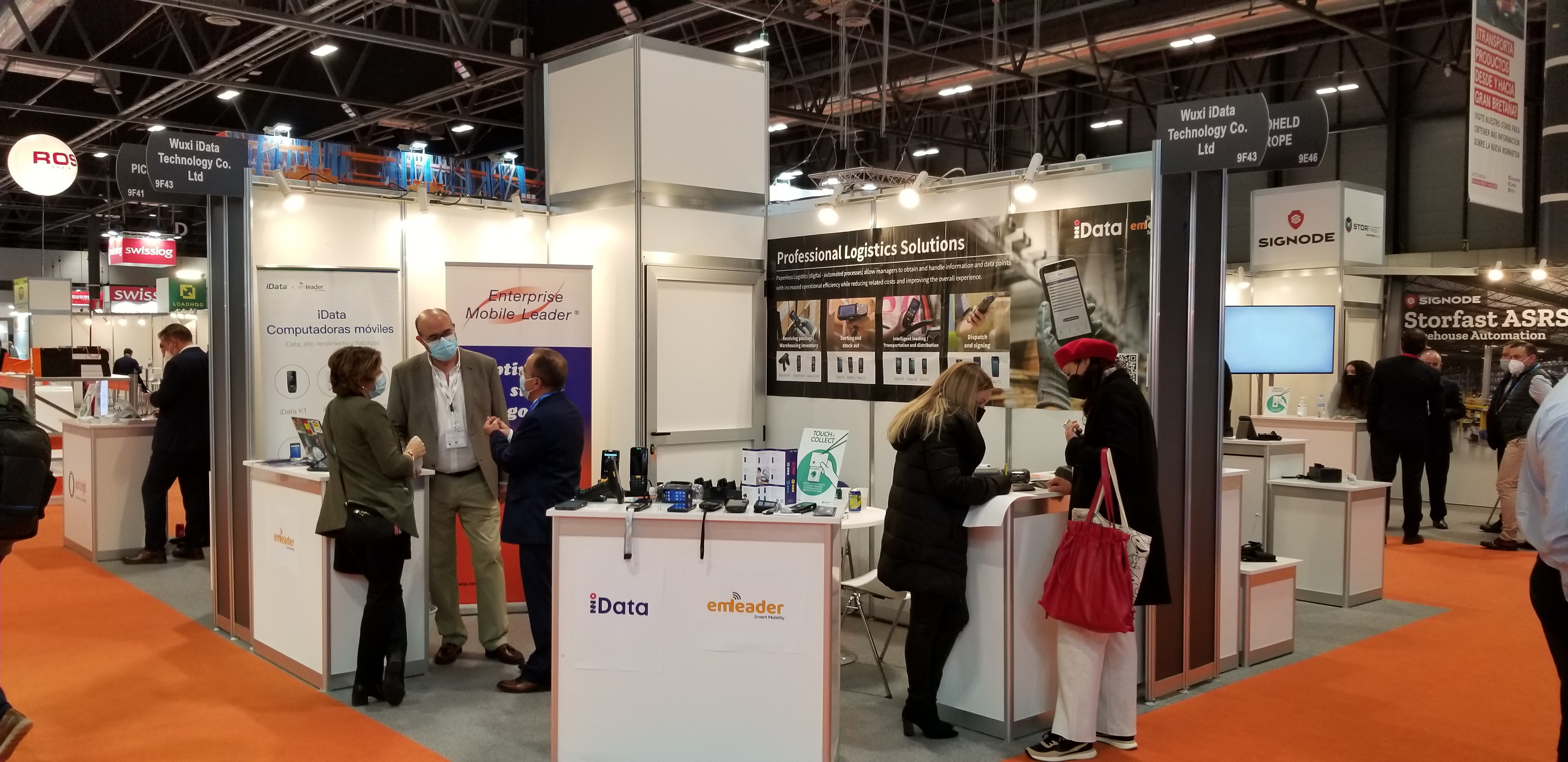 Nowadays, handheld smart terminals, working both indoors and outdoors, has been widely used in our daily life. Thus the market demand for handheld terminals has become more and more diversified.
In this fair, iData exhibited the portable i-series product, which featured "Small & Exquisite". Visitors could see the display full-screen device iData i2, which could be held by one hand, and the cylindrical shaped iData i3, with palm fitting keyboard.
This small and exquisite i-series is not only convenient to carry, but also lightweight to use, reducing the fatigue while using it. What's more, the durable design could save users from worries about accidently falling off.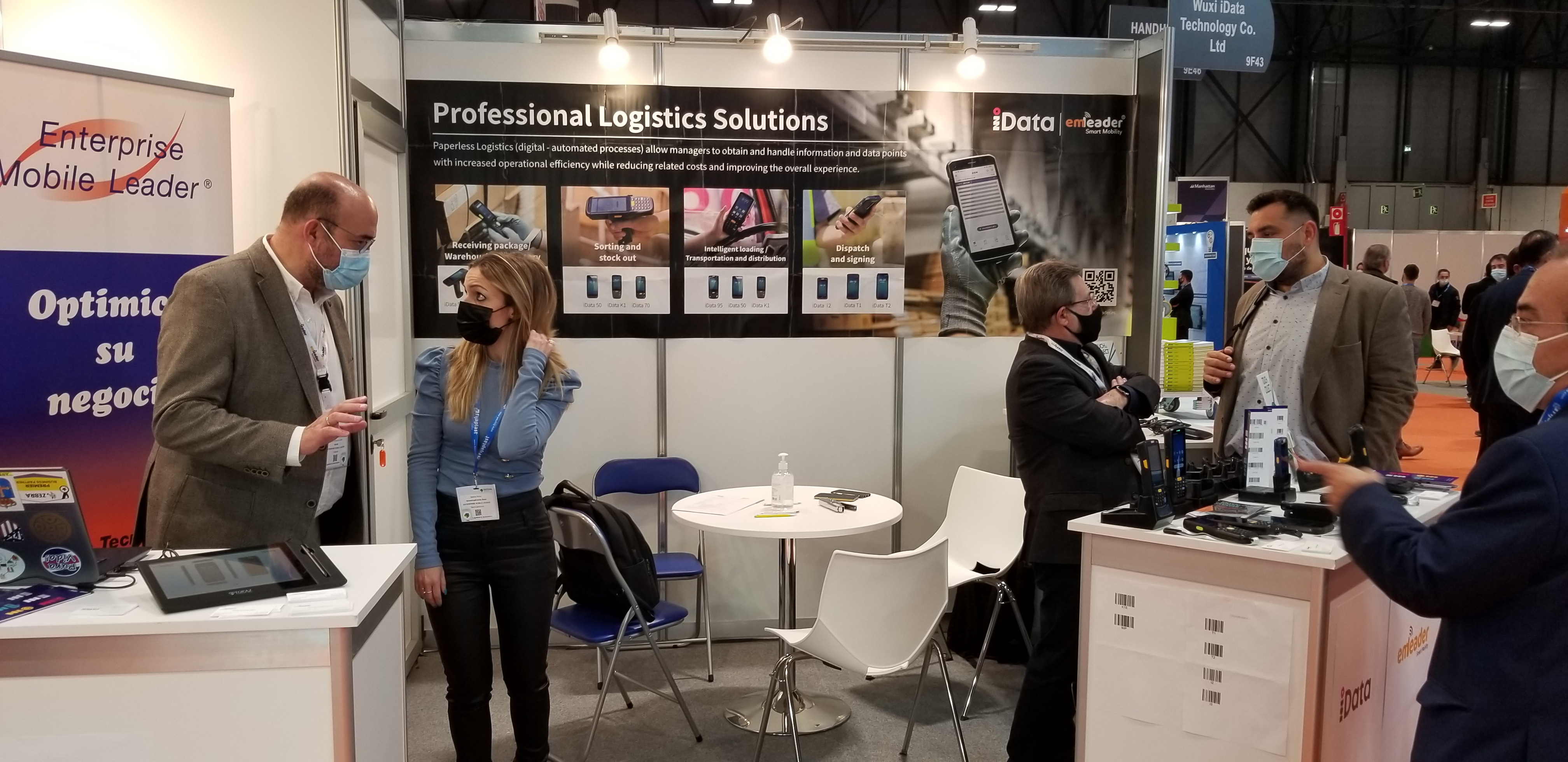 Furthermore, iData also showed visitors the HD big screen T-series product on site. The HD full screen could not only help users to inquire and read information quickly, but also reduce the fatigue of eyes while users have to work for long hours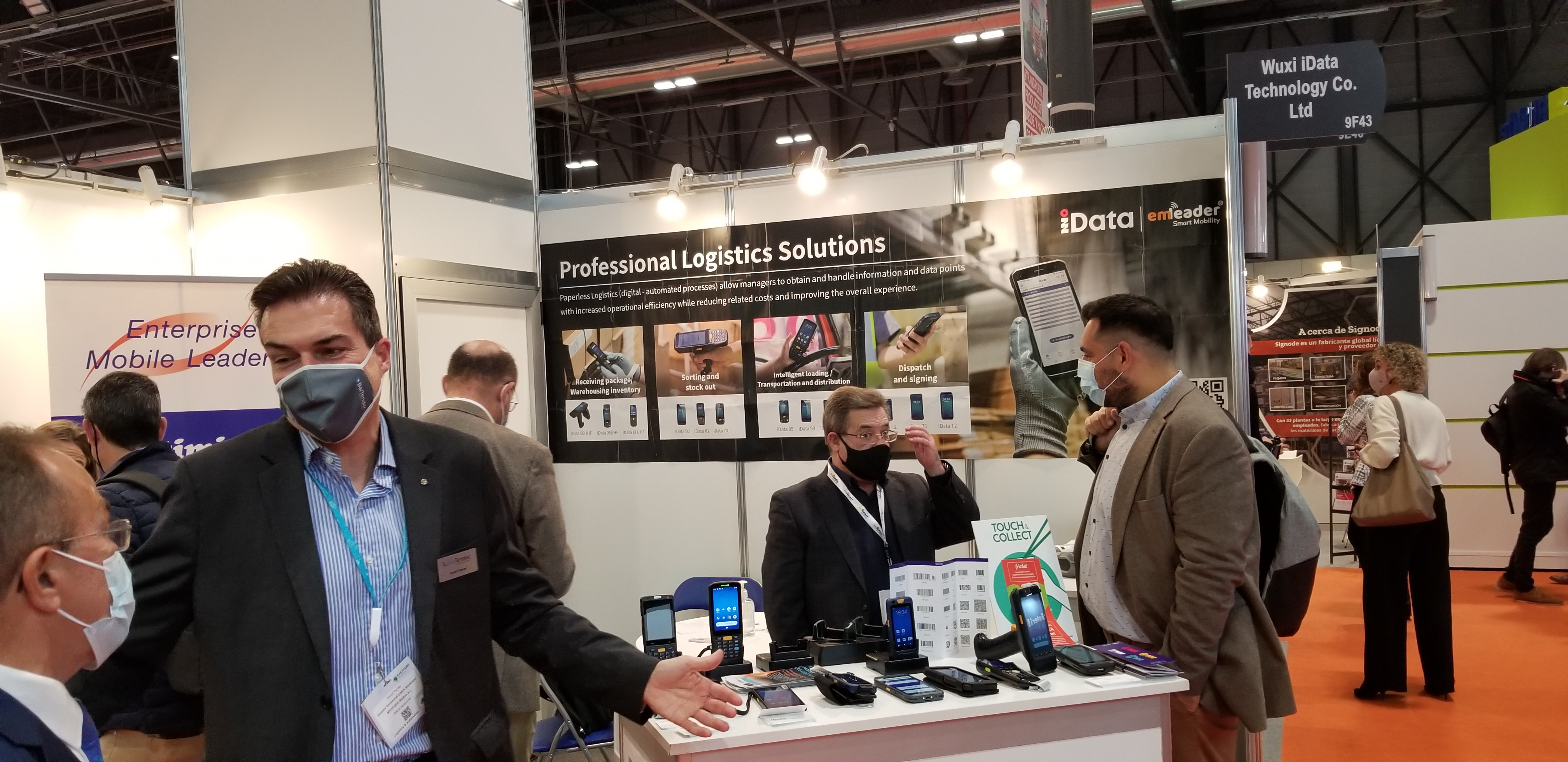 Besides i-series and T-series, iData also demonstrated K1 series to all visitors. iData K1, with a special keyboard design for fast input, helps a lot in operation. The "Insert n Use" grip design not only provides a comfortable gripping experience, but also enable to device to deal with difficult scanning tasks easily.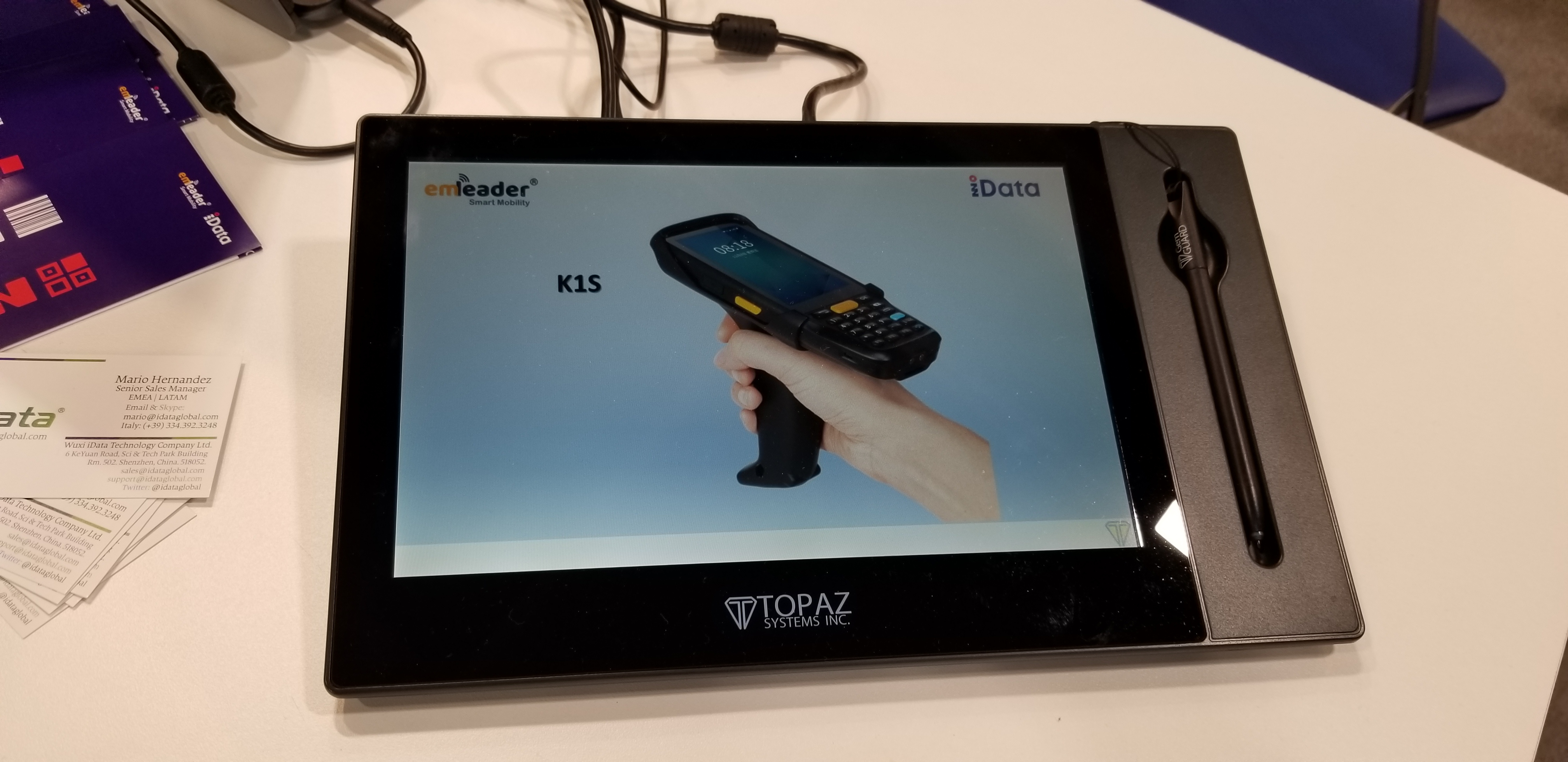 Time flies. This fair is a short but remarkable journey. iData has shown all visitors the outstanding performance and universal applications of its products. At the same time, the popularity and reputation of brand increases steadily in the international market. Next, iData will continue to go over obstacles, to strengthen product applications and innovations ability. iData is committed to putting effort into the development of digitalization of things, by providing good products and services to more and more customers.