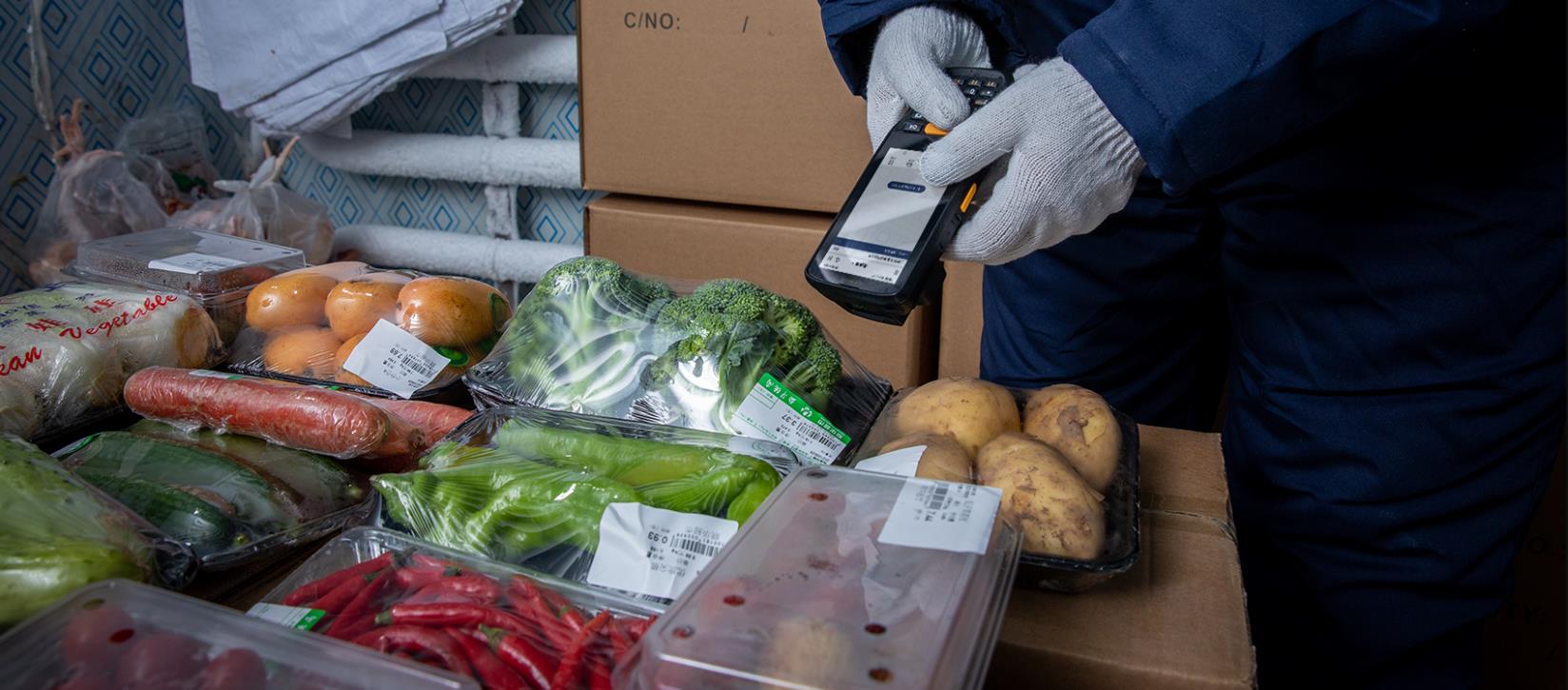 Recently many cities across China have suffered unprecedented heatwave in Summer that the temperature of Chongqing, Fuzhou has risen to extremely over 40°C, people's daily work and lives have been severely affected. And it is also a great challenge for the cold-chain processing, storage and logistics of fresh agriculture products. How to cope with the current high-temperature situation to ensure the sufficient supply and fresh delivery of these products, one Agriculture Products Cold-chain Logistics Center comes up with one solution, that is to use digitization technology to improve efficiency and reduce losses.

In order to guarantee the freshness of agriculture products, every section in cold-chain process has to be controlled properly in both temperature and humidity, including warehouse inbound, processing, sorting, packing, and delivery. To deal with the low temperature, high humidity and constant changing condition, a regular PDA might not be competent in the data collecting of each section, this will inevitably result in less productive operation.
♦ Anti-condensation to ensure "Fresh" efficiency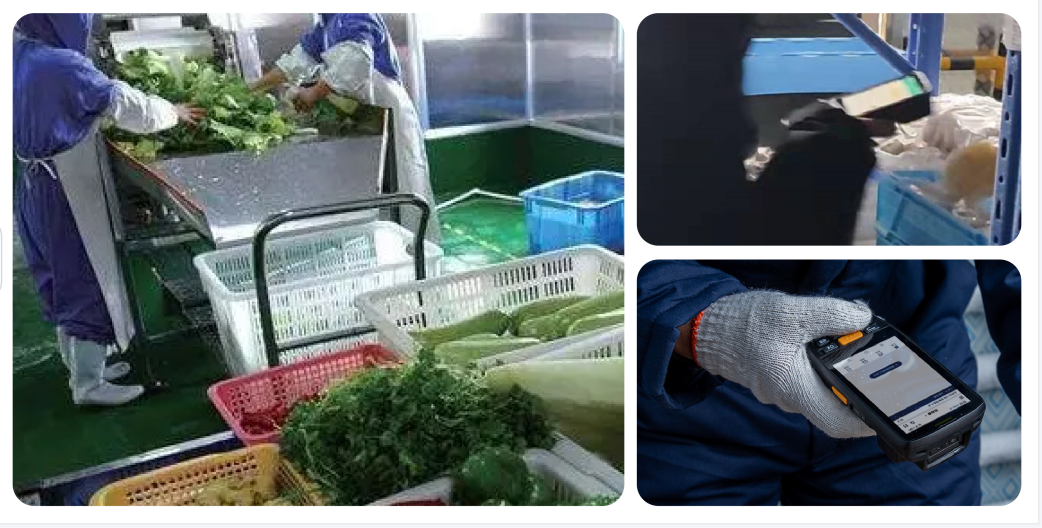 When the staff walk in/out the cold storage in such a hot weather, the scan window and screen of a regular PDA are much likely to generate condensation due to the rapid temperature and humidity change. In this case, the scanning and information browsing are difficult to proceed, some work might be interrupted accordingly.
While the scan window and screen of iData cold-chain dedicated PDA have adopted vacuum-coated technique and will heat themselves automatically. This can prevent condensation significantly so that the scanning operation in different areas of the cold storage will not be affected by the unpleasant condensation. This efficient change has a great benefit on keeping the agriculture products fresh and reducing the losses.
♦ Ultra-long battery life to work a whole day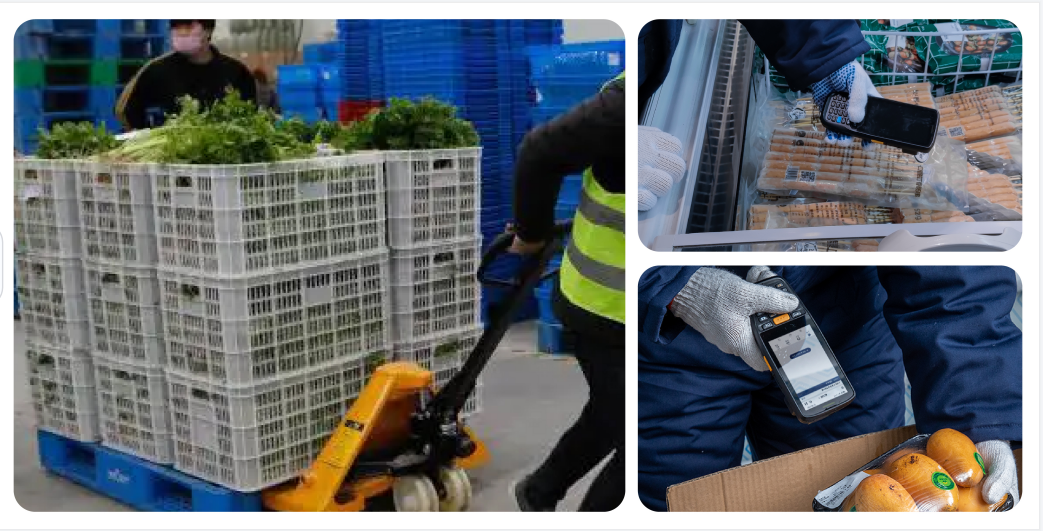 In high temperature condition, the fresh food will deteriorate quickly. As the market demand for fresh food and frozen products has doubled, in order to ensure the timely supply of the market, the staff needs to work for a long time in the low temperature environment of the cold storage, which is a great challenge for the PDA, requiring a higher standard for its battery life.
The iData cold-chain dedicated PDA has a ultra-rugged housing design and ultra-high protection level, matched with the dedicated low-temperature battery for cold chain. This can ensure that the device can survive working for more than 10 hours in a low temperature environment of -30 °C, and the whole shift can keep working continuously to provide efficient product turnover and stable market supply.
Currently, iData cold-chain dedicated PDAs have been widely applied to several large-scale fresh distribution centers, front satellite-warehouses, food processing groups and catering enterprises, etc. Every company could benefit from the digitization technologies to improve their efficacy and reduce costs, at the same time, provides "better and fresher" supplies to the end-markets.
>> Product Recommendation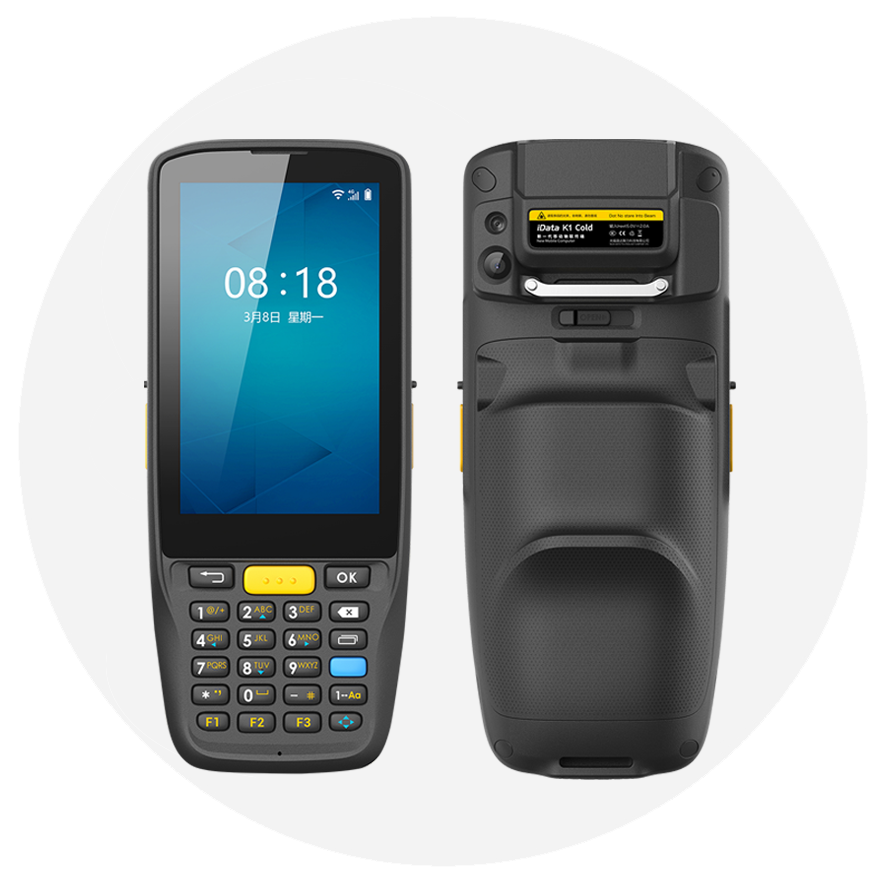 iData K1 Cold

Low temperature and condensation resistant smart terminal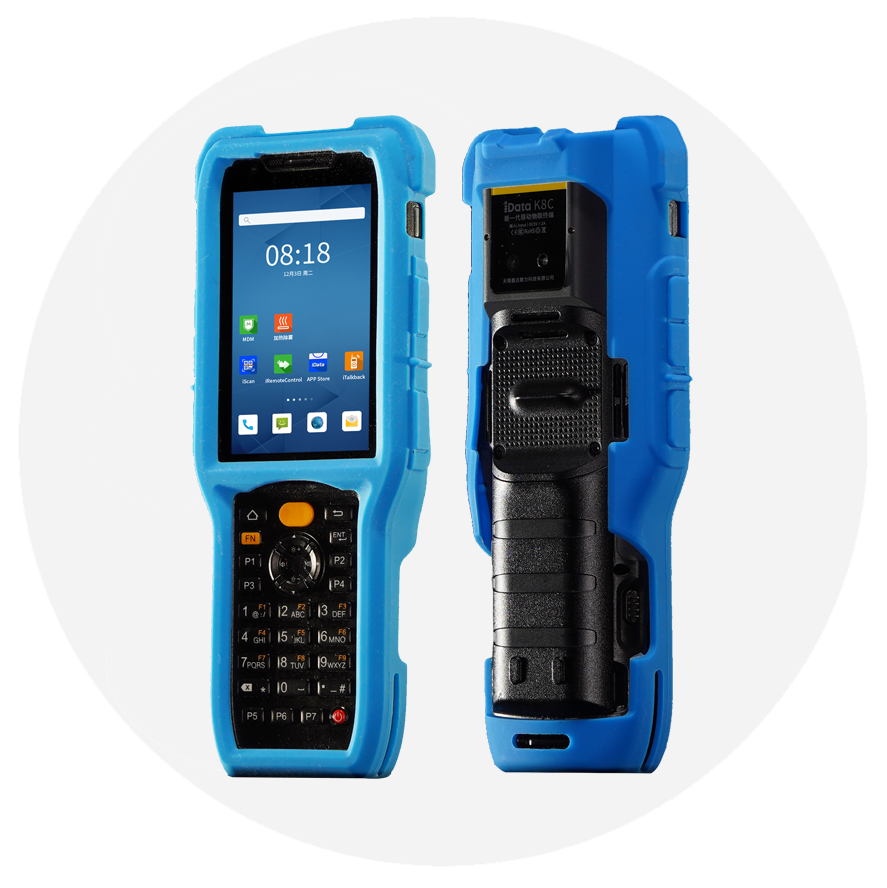 iData K8 Cold
Ultra-low temperature resistant condensation-free smart terminal

About iData
iData
is a leading IoT device manufacturer of smart hardware innovations.
iData products has been sold to over 100 countries and regions,covering more than 100 market segments.iData provides excellent data collection digitization experience for 2 millions workers in all kinds of industries. We serve our customers with considerate value-added services.