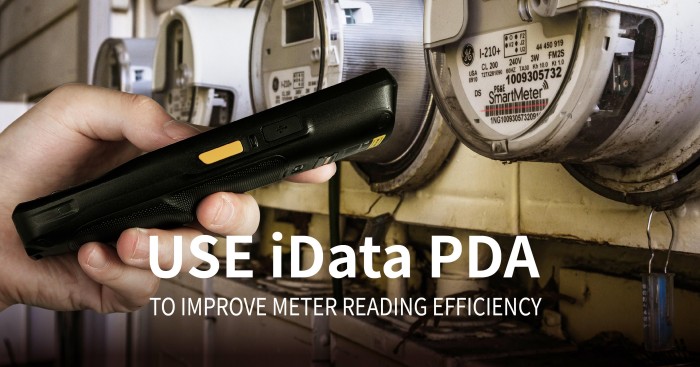 Are you tired of manually taking meter readings that are
often inaccurate or inefficient
? We understand your struggles, and we want to help.
Introducing iData PDAs, a general data-collecting tool that can make your meter-reading process much more streamlined! By using our PDAs, you can save time and money by improving the accuracy of your readings.
These devices are easy to use, lightweight, and can fulfill your meter-reading needs effortlessly
.
Currently, we are working with
The Manila Electricity Company Meralco
to introduce digital solutions to help its meter-reading staff to realize efficient operations.

Don't miss out on this great opportunity to improve the efficiency of your meter-reading process! Feel free to reach out if you have any questions or would like more information.